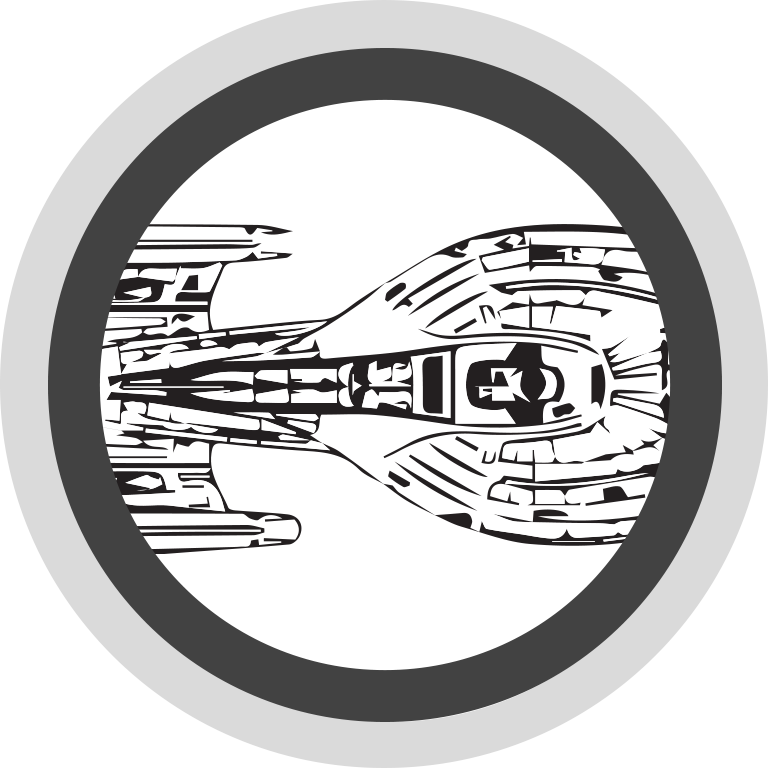 Elements 10: Intrepid
Starting with Elements 10, we're changing how Elements ships, moving away from monolithic releases to weekly new builds.
Each week (with few exceptions for holidays or other team availability), we will ship a new build that will start out in the "Experimental" or "Preview" channel. These builds will include bug-fixes and new features – some of them half-done, some of them, sometimes, broken. All builds should be usable for production use, but builds that are deemed particularly solid will be elevated to the "Stable" channel after a few weeks of user feedback.
You can choose to receive update notifications within the apps for either channel, and you can also install builds from any channel you like.
An active Elements subscription is required to use Elements 10 builds from any channel.