Let's have a look what switching to Oxygene brings to the table for Delphi developers: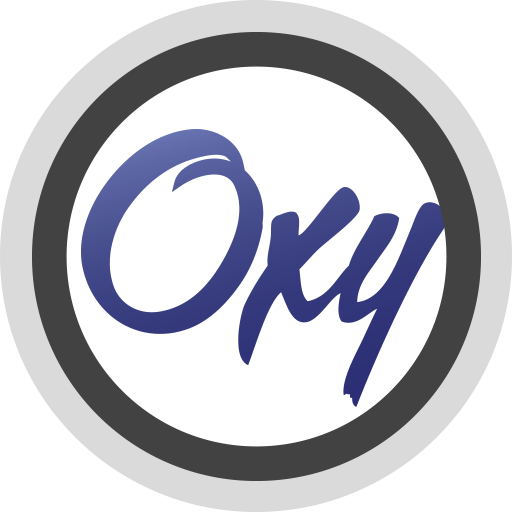 The Oxygene Language
Oxygene is the Object Pascal language you know and love – taken to 11.
While Delphi's language has virtually stagnated over the past 15 or so years, we started out with a strong superset of what made Delphi great – back in 2004 – and have been innovating and improving the language relentlessly, year over year.
If you don't want to learn new features for now, that's fine. All the code you'd write in Delphi will work the same in Oxygene as well. And over time, you can embrace newer features to help you become even more productive in Pascal. Like nullability. Or future types. Or LINQ. Or the very nifty Colon operator.
Language wise, Oxygene is "the Delphi that could have been", if only it had not stood still for the past decade and a half.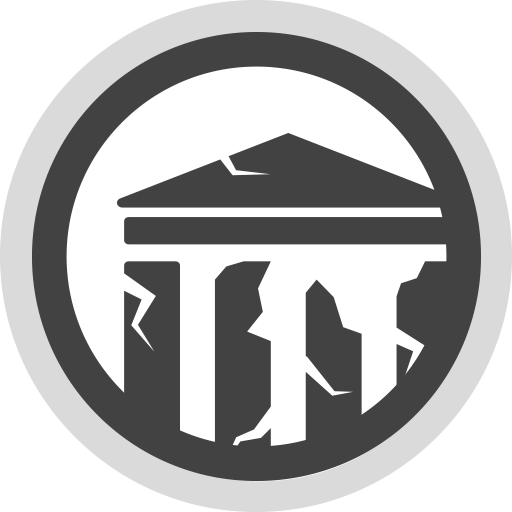 The new Delphi Compatibility Library
New since Elements 9 and evolving weekly as part of our open source portfolio, we have a new compatibility library that makes it even easier to port or reuse Delphi code in Oxygene!
The Delphi RTL aims to bring across many of the important RTL and (non-visual, non-db) VCL functions and classes you know and use in Delphi every day over to Oxygene. This means you can reuse yet more code, unchanged, because it's not just the core language syntax that's the same, but so are the APIs.
This includes a Delphi-compatible WideString type, units such as SysUtils, and of course classes such as TStringList & Co.
Delphi RTL implements most classes by seamlessly mapping them to platform-native APIs, so you get the best of both worlds: source-compatible APIs with Delphi, but underlying implementations that are well-tested and approved by the platform vendors. Not to mention seamless toll-free casting between Delphi RTL and platform-native types where needed.
The library is open source, and getting better every week. And while we encourage (and hope for) external contributions, we have dedicated staff who extends it continuously – spearheaded by a former lead developer from Embarcadero's VCL team ;).
See it on GitHub.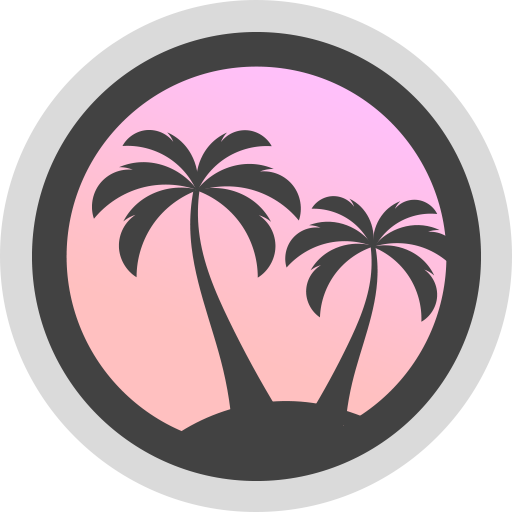 Native Linux and Windows
We know many Delphi developers feel very strongly about CPU native code. Back in Elements 9, we introduced our Island platform, which gives you all the power of the Oxygene language, emitting CPU-native code for Windows and Linux that's every bit as native as Delphi's.
Island is great for fine-tuning those CPU-intensive tasks, or writing code that directly interacts with the Win32 or Linux APIs. And with the all-new Hydra 5, combining Island and .NET code is even easier (as is combining Island and Delphi).
Read More about Island or browse the Docs.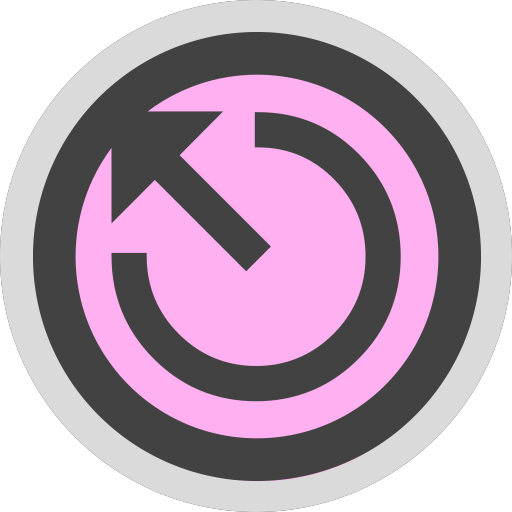 Hydra
Of course you probably have a good and solid code base in Delphi that you don't want or can't just port over to Oxygene completely – we understand that. That's where Hydra comes in.
Normally a separate product, but available with Oxygene in our "Escape" offer below, Hydra is a set of libraries that makes it really easy to mix .NET code (be it written in Oxygene or any other language) with Delphi (VCL or FMX) code and UI.
Using Hydra, you can write new code in .NET and extend your existing Delphi project with it, or you can reuse existing Delphi code – be it application logic or even whole forms – in your new .NET projects, also mix Island/Windows, .NET and/or Delphi code, all in the same app.