Elements makes you productive creating great apps and software projects.
The Elements compiler tool chain gives you a choice of four programming languages and related tools that allow you to build apps for all major platforms. From iOS to Android, from Windows to the Mac, from ASP.NET to Java services.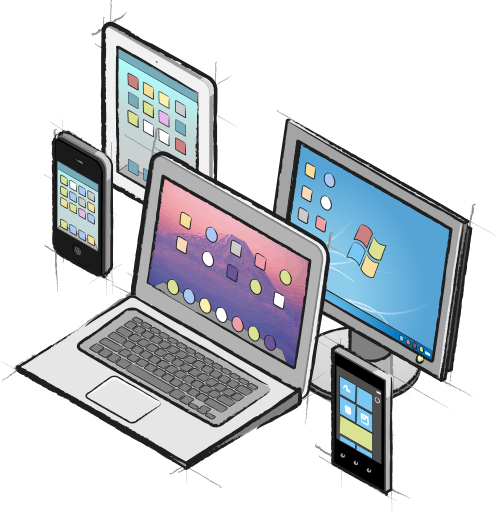 No matter which language you choose, Oxygene, C#, Swift, or Java, you can use it across all the platforms. And each of the languages is super-charged with advanced features that will bring the joy back into programming and make you more productive than ever.
If you work on Windows, Elements integrates deeply with Visual Studio. And if you work on the Mac, you can use Fire, our own state-of-the-art development environment. Both support development for .NET, Cocoa, Java/Android and the new Island platform, and provide a first-class development experience for all three Elements languages.